6/21/2023 12:14 pm
Hello everyone and happy mid-week! Today we bring you something new for the summer solstice.
🌞 Summer Solstice Dyes
It is officially summer which means it's time to release some bright festive tack colors!
Bubble Gum - Sunburn - Teal - Sky Blue - Electric Purple
Spice up your tack game with the new summer solstice dyes Bubble Gum, Sunburn, Teal, Sky Blue, and Electric Purple. These dyes can be used to dye halters, polos, blankets, and english and western saddle pads.
Summer solstice dyes can be found in the wilds from now until August 1st at midnight EST/Game time.
Have fun dye hunting everyone!
Cheers,
Bedouin & Curly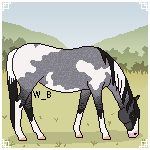 Post Count: 248
6/21/2023 12:16 pm
That purple though... gosh!
Can we get some really fuzzy looking leg wraps for 80s leg warmer looks?
Post Count: 97
6/21/2023 12:24 pm
I am in love with all of these colors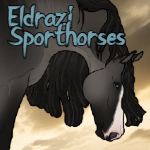 Post Count: 75
6/21/2023 1:52 pm
Mell

Post Count: 62
6/21/2023 2:59 pm
Oh my gosh!!! Gimme gimme!
Post Count: 23
6/21/2023 3:29 pm
Maki

Post Count: 408
6/21/2023 6:03 pm
Imma need that sky blue and teal 😍 thems my colors
-----
Breeding Top Thoroughbreds and Saddlebreds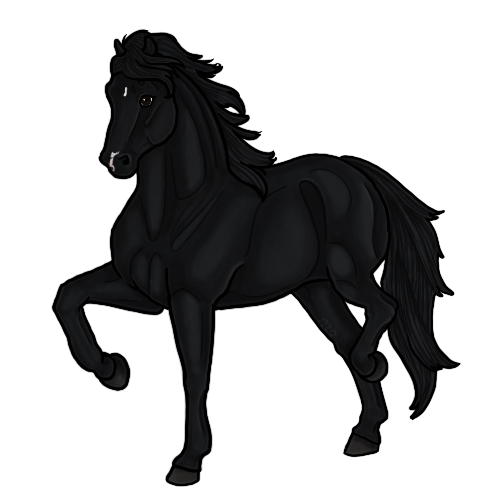 Post Count: 87
6/21/2023 10:00 pm
Awww, thank you for those - they are lovely colors! <3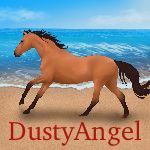 Post Count: 161
6/22/2023 12:26 am
Post Count: 149
6/23/2023 1:12 am
I'm gonna need alllll of the teal and sky blue!!!! This whole set is AMAZING!!!
You must login to reply to this topic. Login here. Don't have an account? Join us.