Happy Birthday March/April Babies! (2023)
QueenBee [Platinum || 50 posts] on 4/03/2023 1:28 pm
H

a

p

p

y

B

i

r

t

h

d

a

y

to all the

March

/

April

Babies!! 🎈🎂
If your Birthday was in March or in April please message me as i have a special gift for you guys.
(Please be honest if your birthday was in March/April)

♕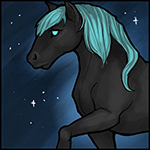 Post Count: 52
4/20/2023 8:13 am
my birthday was on the 17 of march this is real i was born on saint patricks day
You must login to reply to this topic. Login here. Don't have an account? Join us.