MysteryPeace [Basic || 58 posts] on 8/02/2022 11:05 pm
If you have joined in the game since July 1, please comment when you joined and which of the following gifts you would like. Please only choose one.
Dead Line= Aug. 14
Prizes
One set of random tack chosen by my spinner
200 bits
a free brood to one of my horses
a free stud to one of my horses
a free stud or brood to a horse on any farm under 1k
if you have any other ideas, let me know
Please choose only one prize.
For the rest of us, if you comment .Riddle Please. I will give you a riddle, then, if u get it right, choose one of the following prizes.
Prizes
Tack from spinners choice
A horse from the market place for under 1k
A free stud/brood to any of my horses
let my handy dandy spinner choose one
Breeding white arabians since...not that long


Maki

Post Count: 408
5/01/2023 10:26 am
Just noting this was last active August of last year and the host isn't super active, so just be aware this might not still be available.
-----
Breeding Top Thoroughbreds and Saddlebreds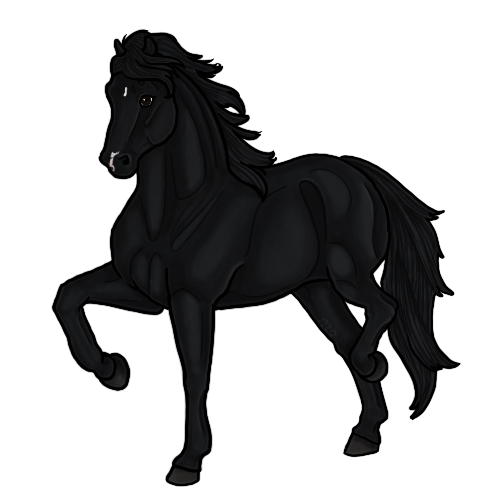 You must login to reply to this topic. Login here. Don't have an account? Join us.